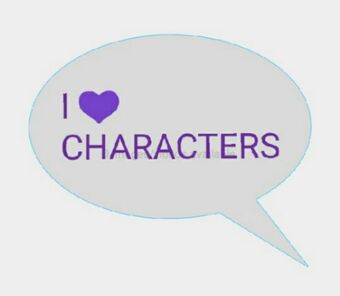 👋 Welcome to the Fictional Characters Wiki 
Edit
Hey guys.
I don't even remember making this wiki so many years ago, so when I checked my spam for the first time in years and found this, I was gobsmacked at the amount of work and characters that people have made and added since then, and looking at active users, I'd just like to say thank you for allowing what I'd started as a child to blossom, and to apologize for my lack of involvement. ✉
Sincerely,
The Creator.
👇 Describe your topic 
Edit
Add any fictional media you want. All the best!
🕒 Latest activity 
Edit